Few words about Tradnary

Nice to Meet You

Tradnary provides original horn, bone, wood, Resin, Metalware products to their buyers. There is no mix-up in this raw material, cause we are natively from this place, This business is inherited from our grand-father he is one of the key people to start this industry in Sarai-Tareen sambhal, we can say one of the top 5 skilled artisans in this industry.

From Wikipedia about Sarai-Tareen (It's also popular worldwide for its handicraft products made of buffalo horn, seashells, mother of pearls, and some chemicals. Micro-factories of Handicrafts are largely located in the sub-city, named Sarai Tareen. There are plenty of artisans who are skilled.)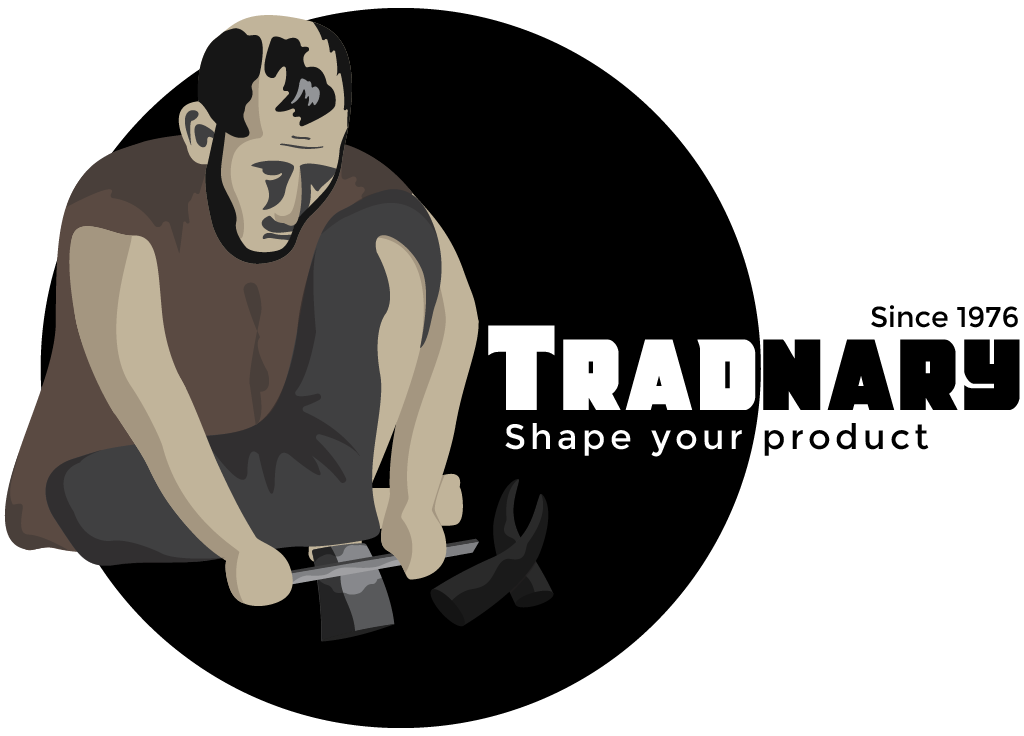 How magic is happening

My Workshop

This is the place where our team works together to create something brilliant. I'm talking about my Workshop that is located at Sarai Tareen. Here we can develop and create a unique Item and new products for you.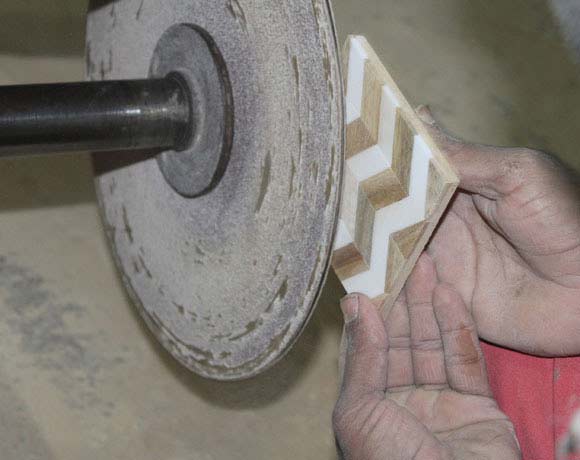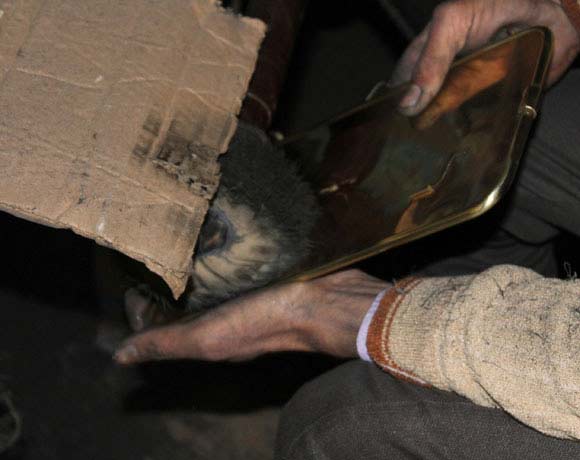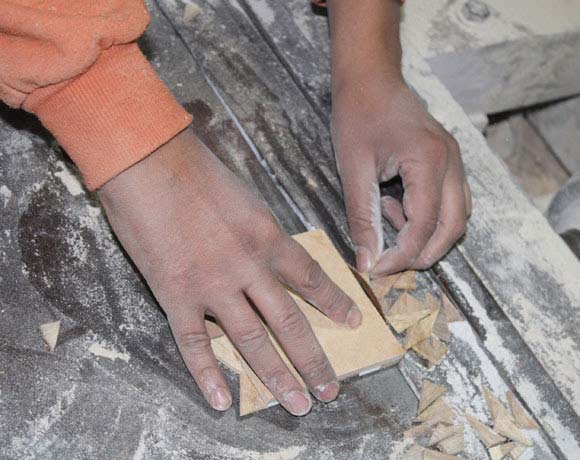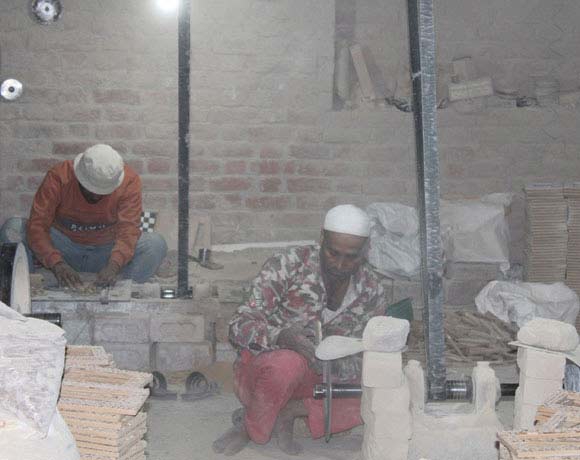 Customize your product

Customization

Let's add some colour to your ideas, let's make something together, let us know your opinion. We can customize your product as per your requirement for ex: we can change size, shape, colour, material, we are also open to make new products that maybe not in the list : )