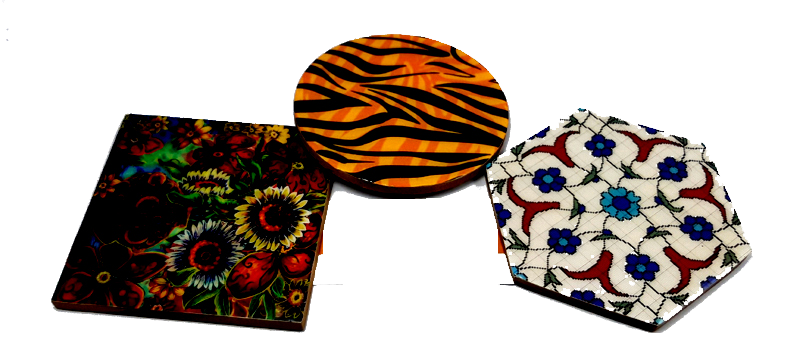 How We Works
Tradnary is on a mission to provide the world's best solution to deliver handicraft products in the least possible time. We are a leading company accumulated by 80+ artisans working with us as part of a growing team. We believe and respect our stakeholders, considering their needs and desires the products are designed. Based on our samples and customization, the order is placed with the 50% advance payments we proceed on the Journey to create arts by hearts. As each piece is engineered, designed, and then prepared, a lot of quality assurance is involved where our senior experts come more into action to deliver you the finest piece of craft which puts us on top of the field. Material purchasing, the right amount of glue, exact hammering, fine cuts, everything from tip to toe is done with great quality and high competence. Each item is made with 100s of years of experience inherited generation from generation. Our USP lies in the hands of these people who put in their heart and soul to bring out a life our products. And we as a company, are privileged to have them, support them and nurture them. Apart from daily wages we offer them loans on 0% interest, help them financially and mentally to grow and prosper. We believe in flourishing and nourishing together as human beings and as a company.
Select item
Our designs are authentic and unique still we honour and voice out OUR CUSTOMER's need. From the wide range of designs, you can select from various categories and request customization. We will be obliged to go through the Product's need and understand your requirement. All you have to do is keep on adding products to the briefcase and hit send. We will analyse the details and will provide you with the bifurcate pricing in the form of a quotation.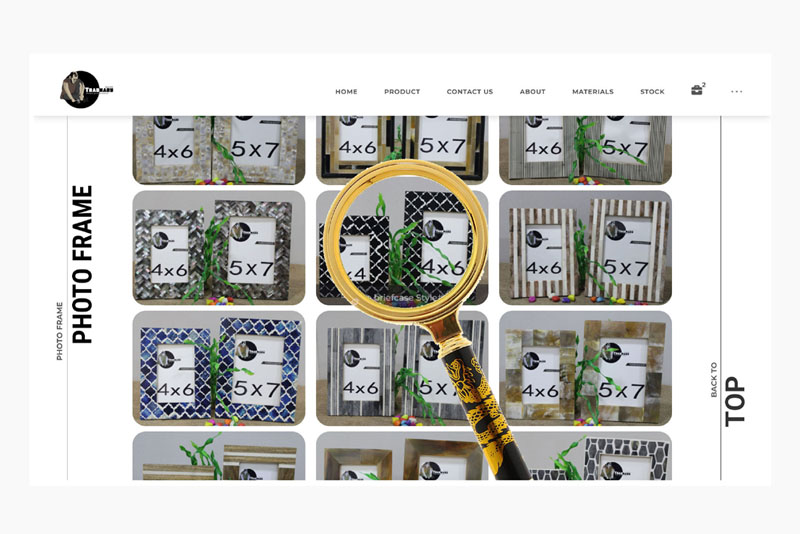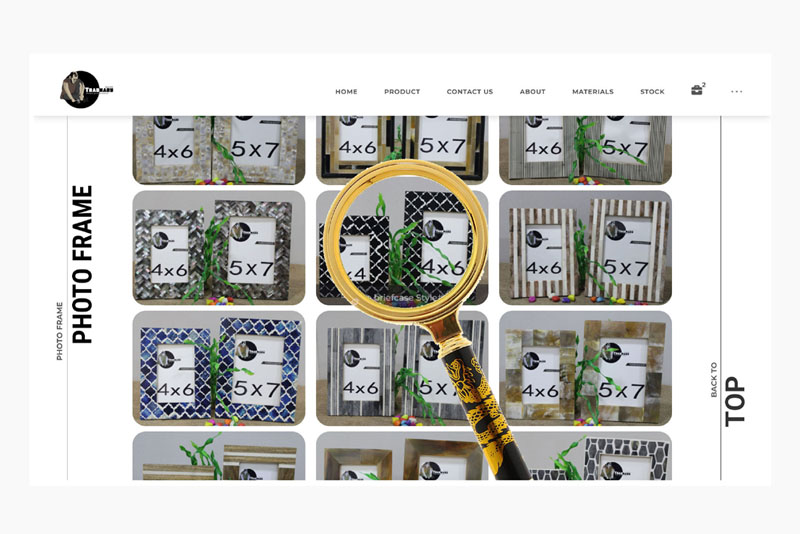 Ask for sample
We value the customer's desire to hold the product in hand and then place the final order. This is a digital platform but we provide you with the satisfaction to actually view and analyse or final product in your hands. You can also request any change as your input is always valued. Look, feel, satisfy and then buy.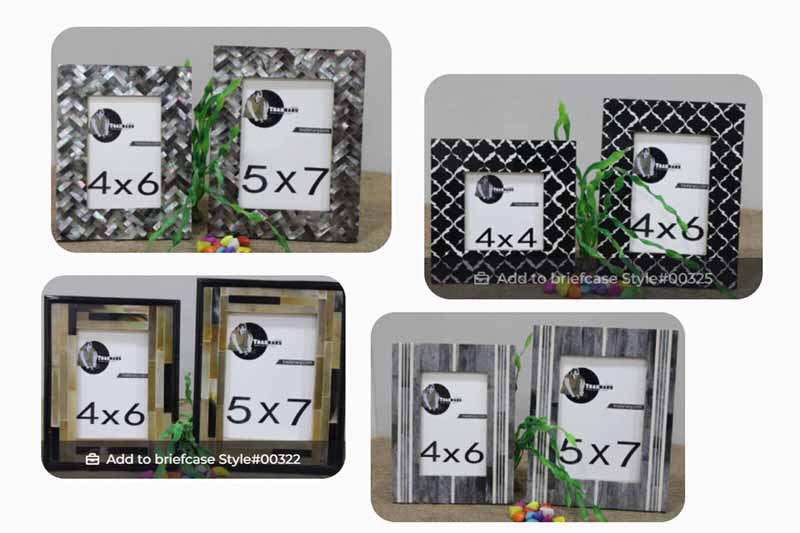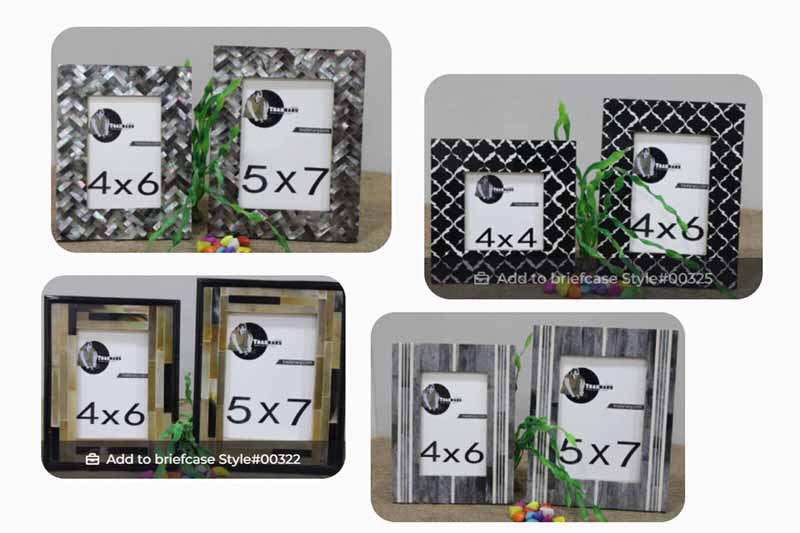 Place order
Once you are completely satisfied with the samples, you can always reach us to place the orders. We are bulk providers, hence appreciate the vendors and channels that can buy maximum from us.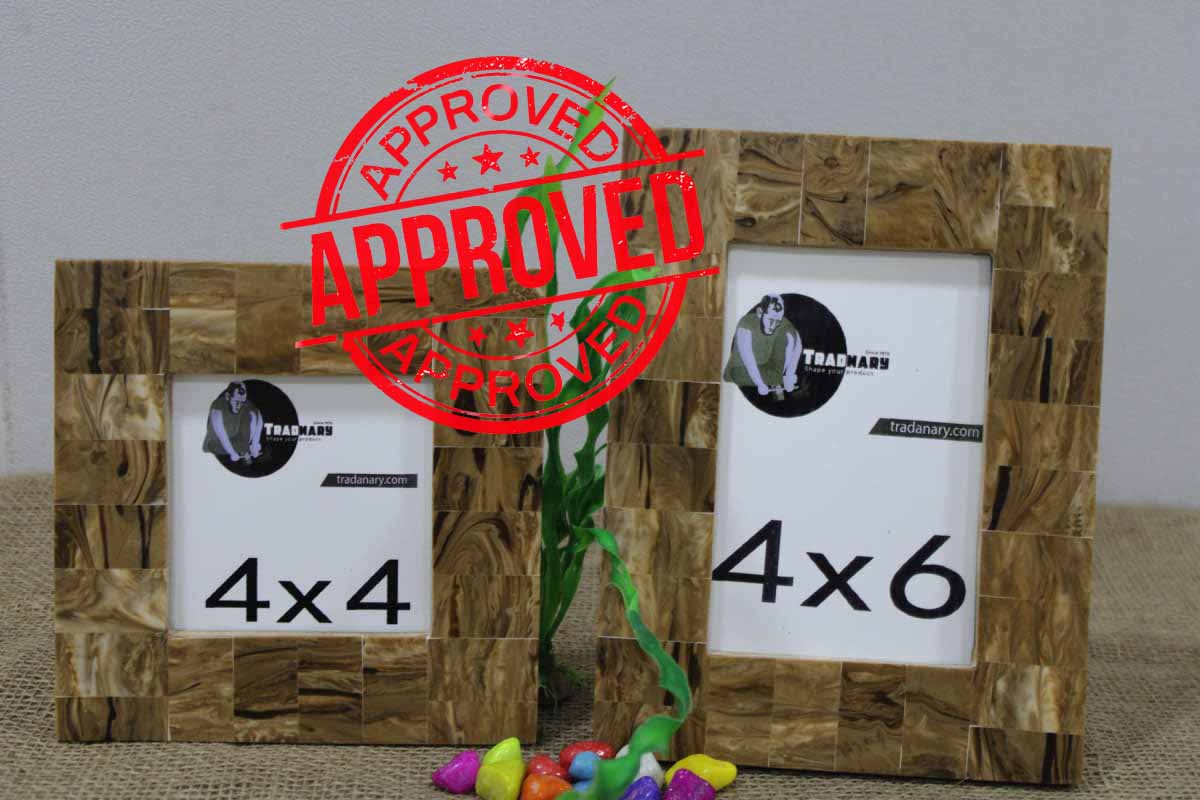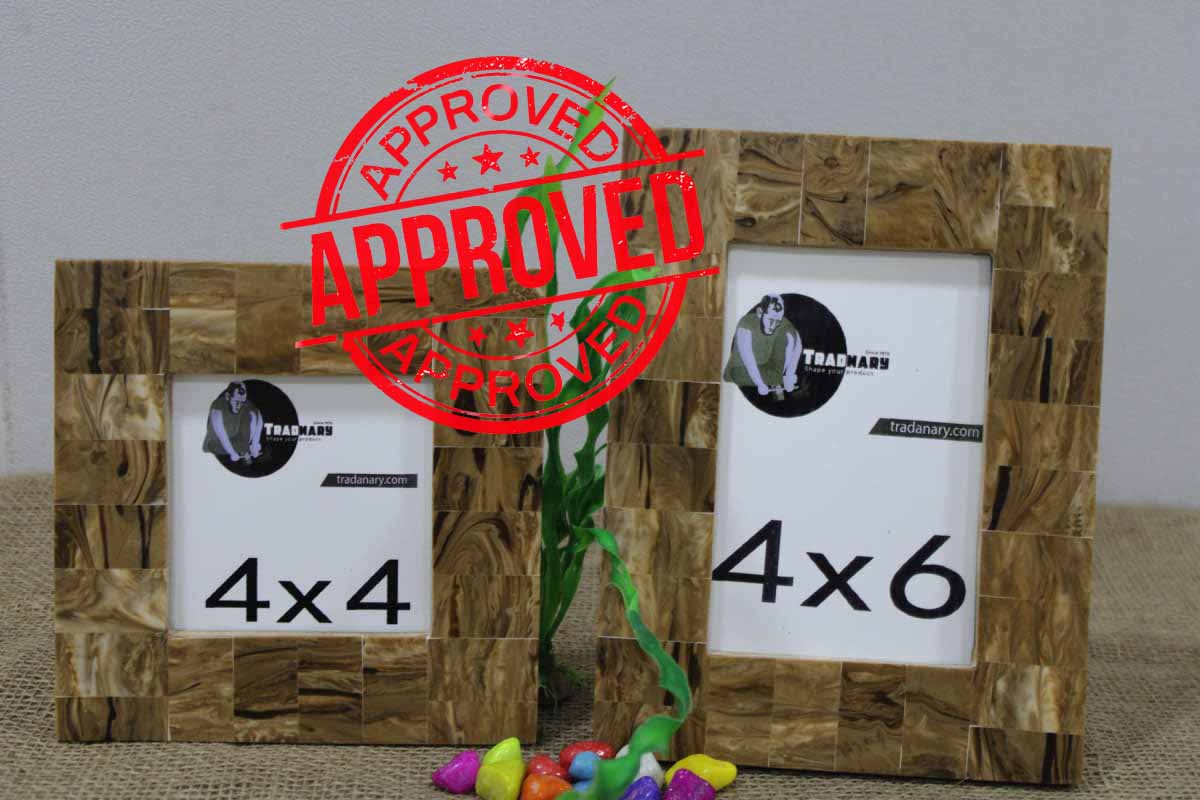 Process
Our artists are blessed and hard working to serve you at their best. They work day and night to bring out the best quality product. The fineness of the product and work will definitely leave you mesmerised.
Each product is crafted with engineering, art and heart with exactly needed brushing, hammering and heating. Not even a single piece you get is less deserved.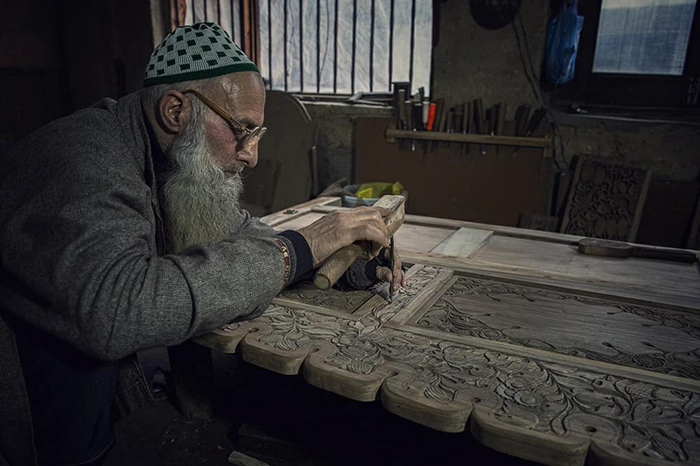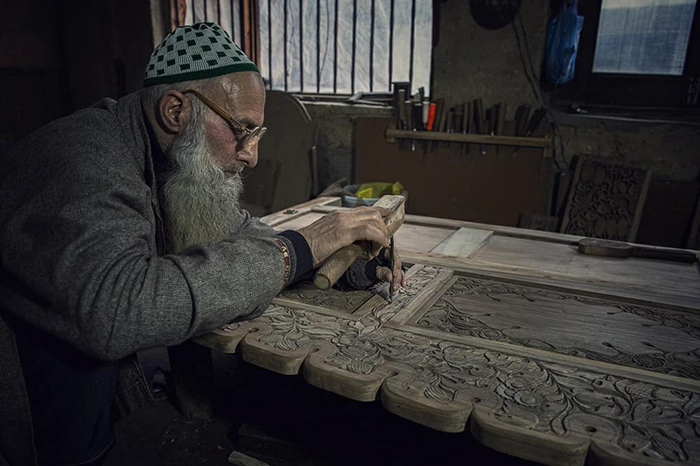 Packing / QA
To serve you the best, we rigorously test. Our team does the quality analysis check on each product before bringing it to your hands. After the analysis, we enclose the product with love and deliver the packet of art your way.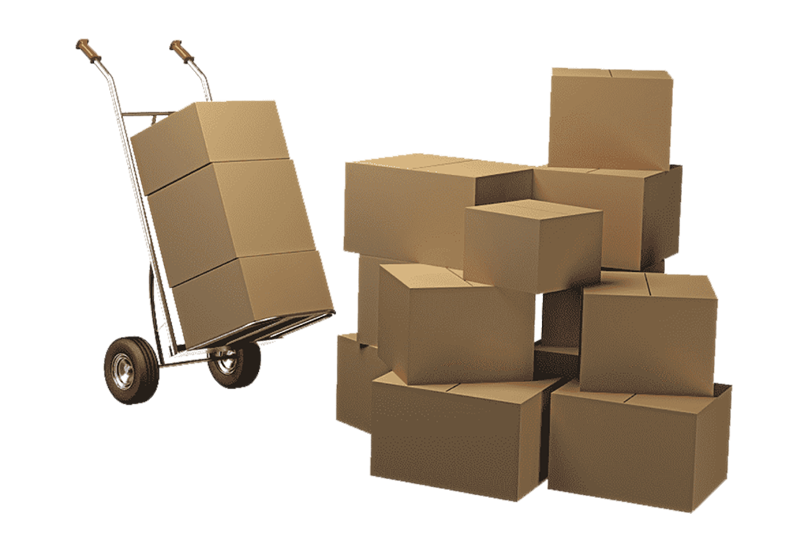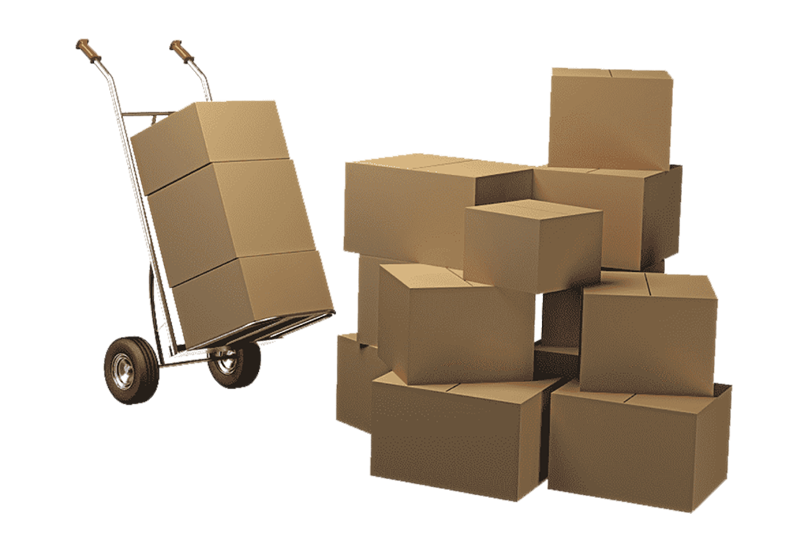 Shipping
The product is labelled and packed with multilayering packing so that it does not break or damage the way. We understand the criticality it has to go through the way, hence the packaging is done accordingly. Finally, the doorbell rings!! Happy Delivery!!